Our blog is where we post and comment on things that make us think, make us smile or make us want to do what we do better.
Print Is Dead. Long Live Print
Are we living through an indie publishing revolution?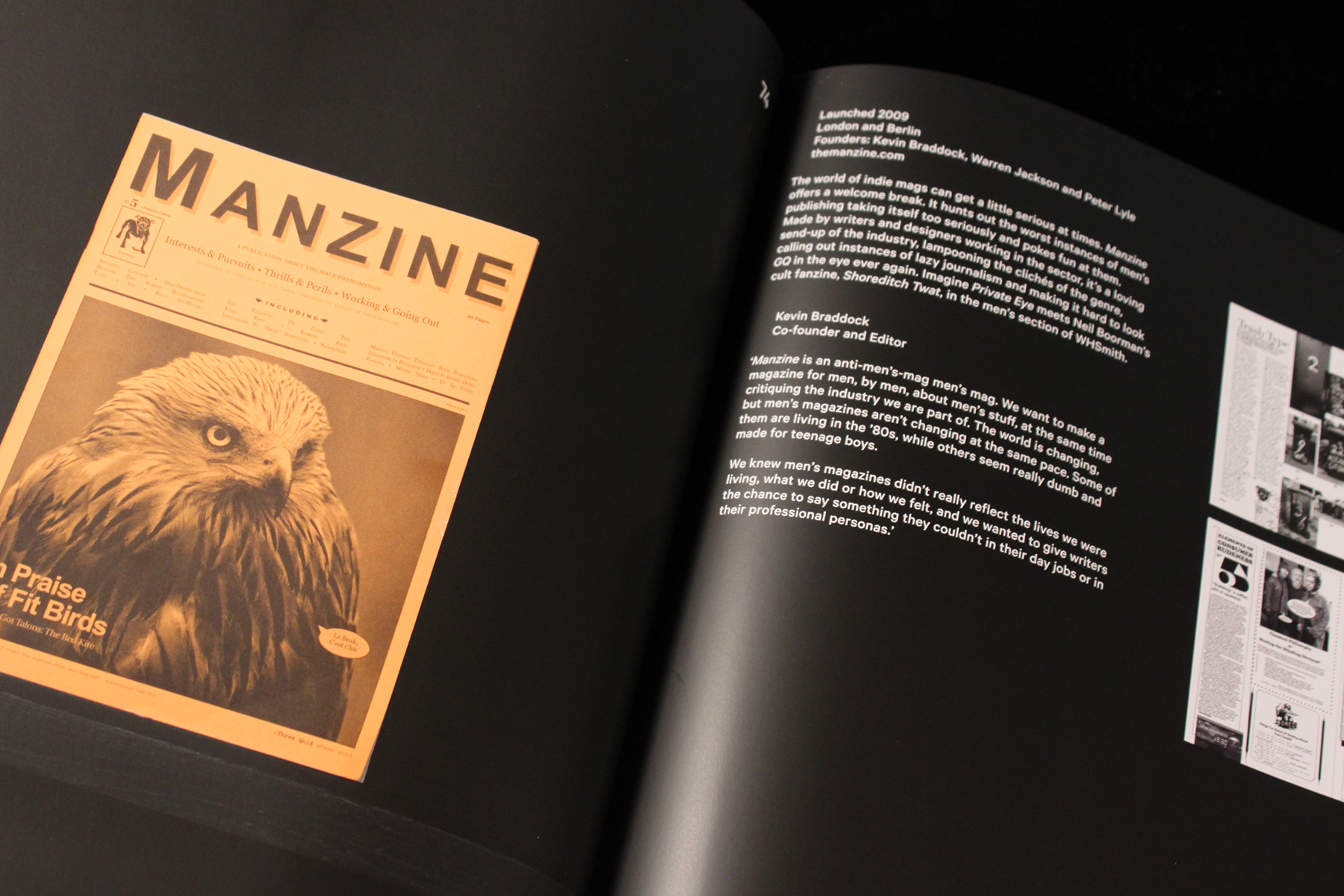 Read More
Genius Font
Albert Einstein's handwriting recreated as a digital font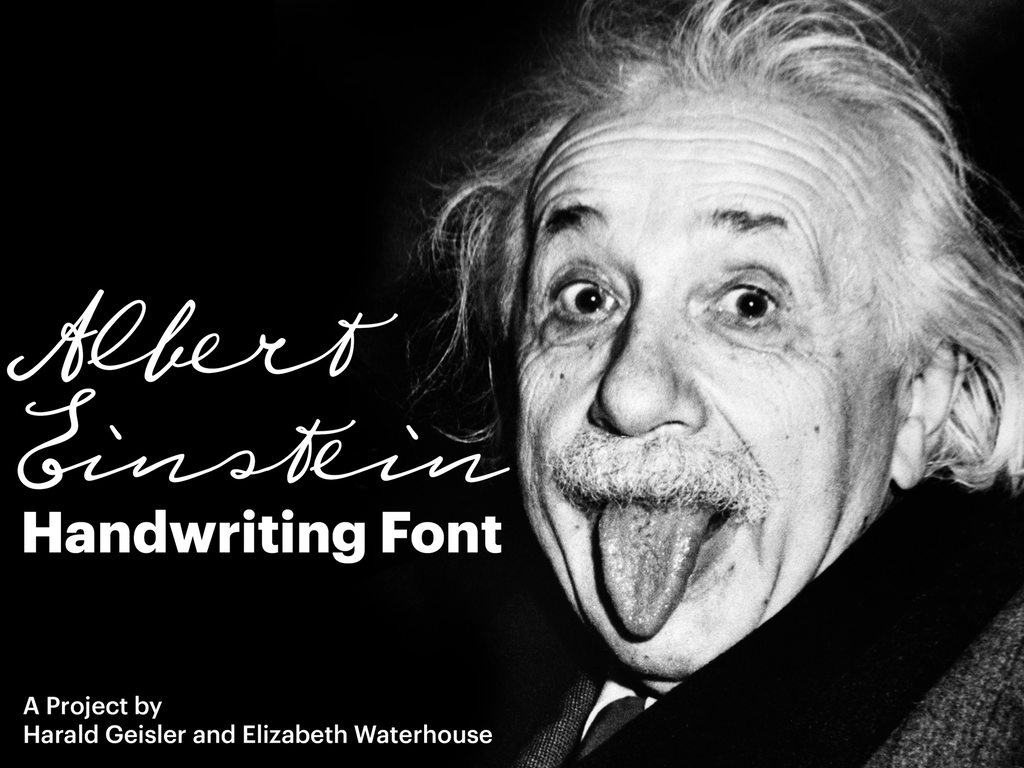 Read More
Studio Bliss
We just upgraded our studio.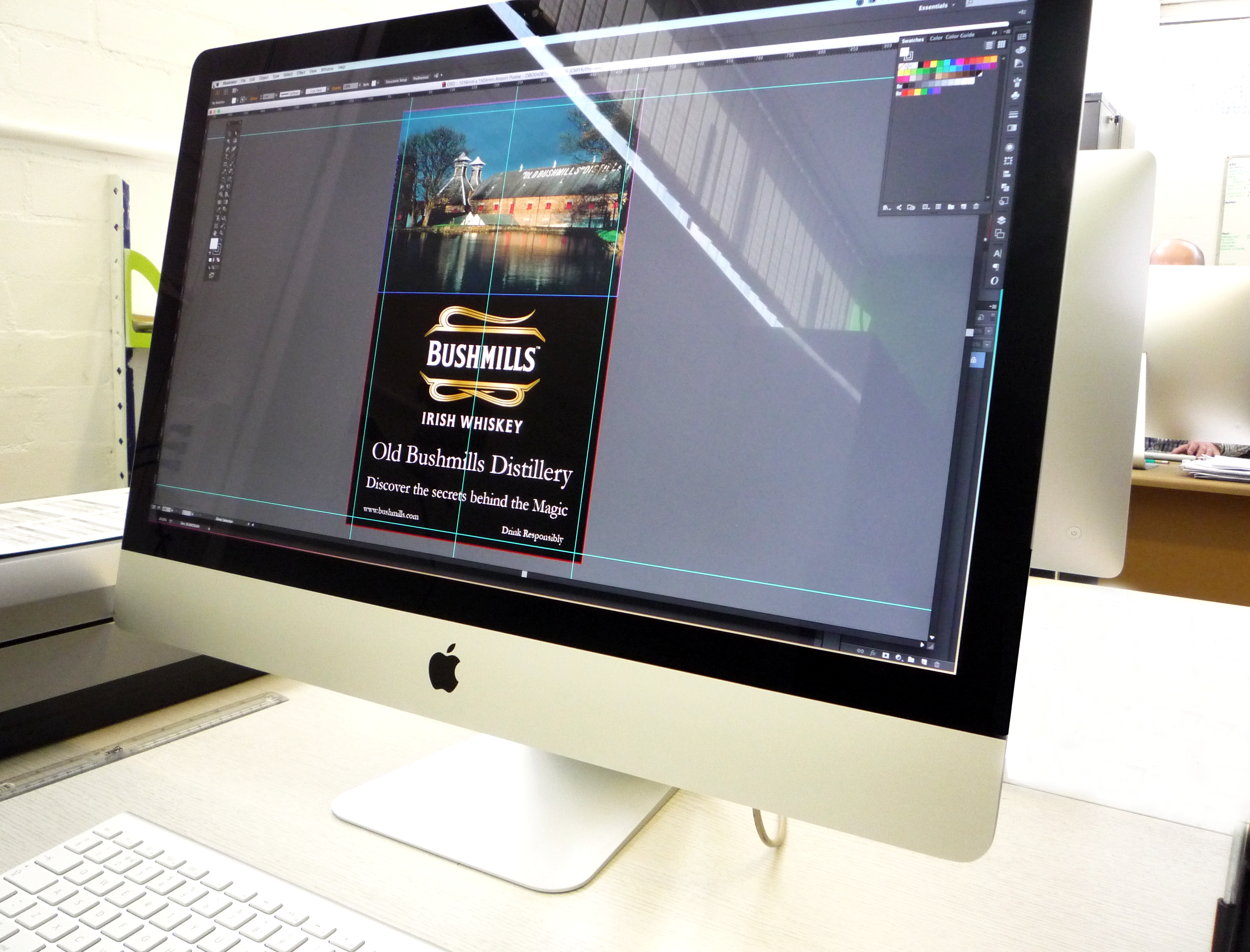 Read More